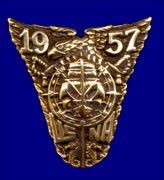 NOW HEAR THIS!!


This page provides useful information that is transitory in nature. It will be revised from time-to-time as the Class, National, and World Situation dictates. Suggestions/recommendations for items to be posted should be sent to the Class Webmeister. Contributions are both sought and welcome.


This page last up-dated on 1/23/2017.


Bill Hamel Sends!


Bill is our Class Link to 2007 and also Liaison with the 22nd Company. He asks that the below be published.

Classmates,

Our Sponsorship of the 22nd Company of the Brigade, shared now with Linkmates in '07, is going well, with tailgates, our wardroom subsidy donation, and more. Please visit the Spartan's Facebook page at USNA 22nd Company Spartans to get a close-up look at our favorite Miss and life in today's Bancroft.


WELCOME ABOARD!!


A slightly belated welcome aboard to what might be the latest addition to our Merry Band of Sailors, Submariners, Aviators, and various other Miscreants and Scoundrels!! Dave Cooper and his Lovely Bride are shown below. We all look forward to meeting her in person at our 60th Reunion if not before! Congratulations, Dave, and Best Wishes to the Beautiful Bride!!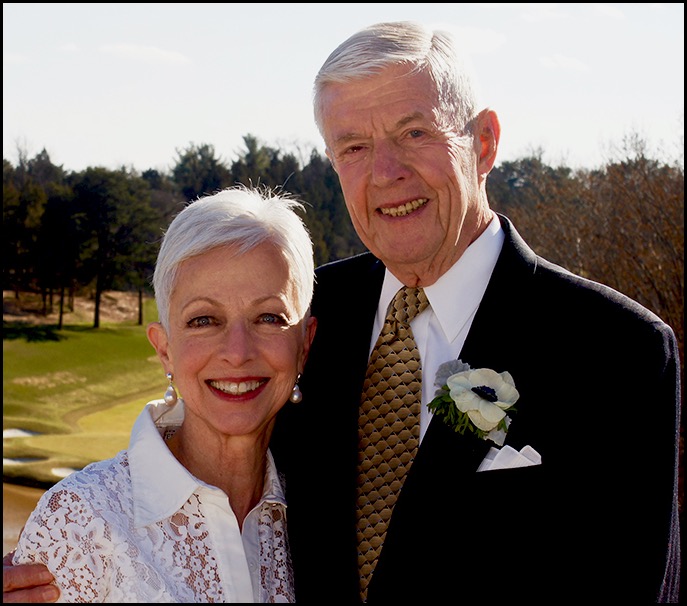 AN ILLUSTRATION


The below is an illustration of the book, "America, Sea Power, and the World" that was edited by Professor Jim Bradford, Holder of our Chair for Academic Year 2012-2013. This book is now being instituted as the text for the obligatory Naval History Course for Plebes. The book is dedicated to our Class with these words:


"To: Members of the United States Naval Academy Class of 1957 - They made and appreciate history"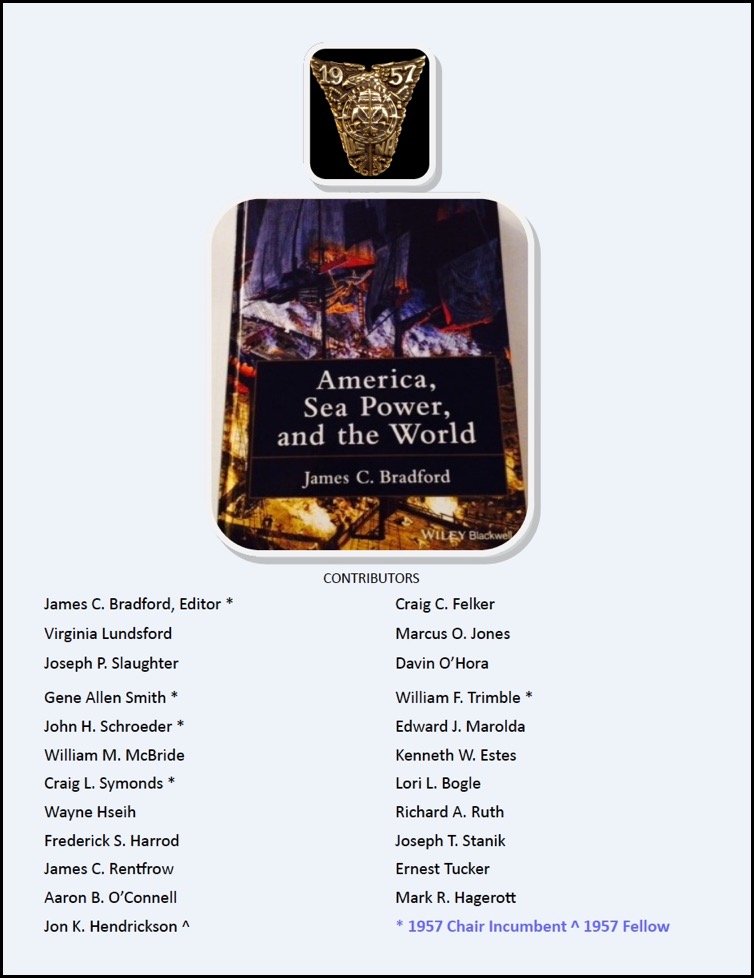 A Little Laugh for a Hot Day!!