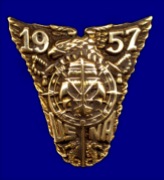 Reports on our Naval Heritage Chair



Below are several reports received by Veep Bill regarding our Chair and its occupants. Last received first in order.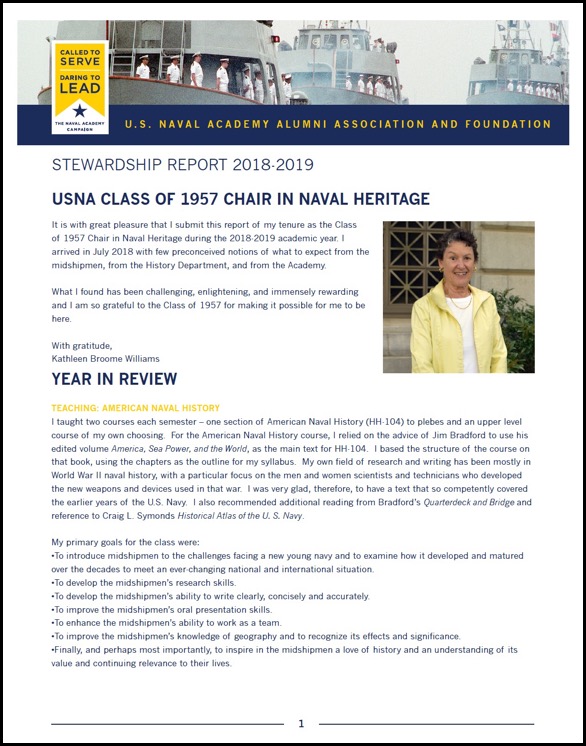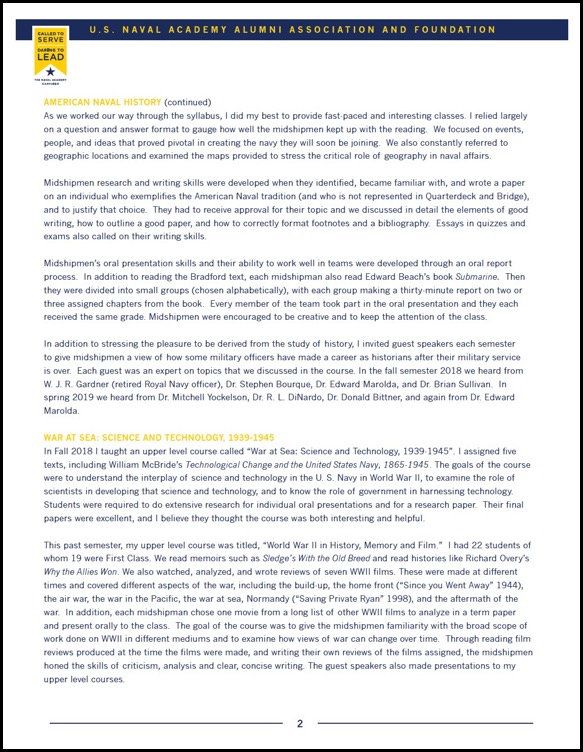 .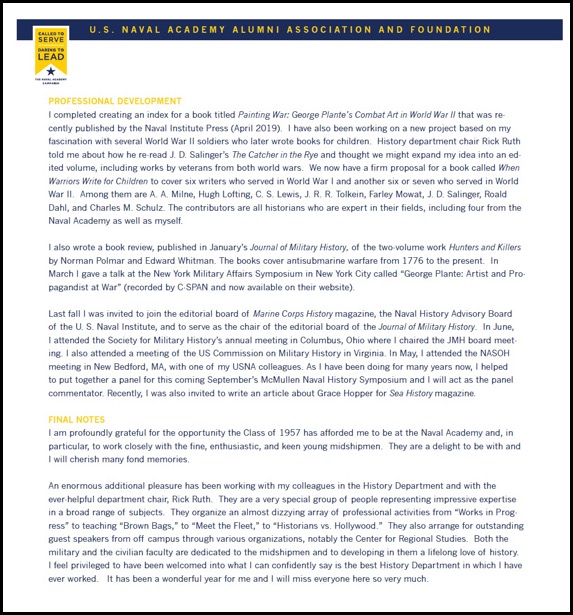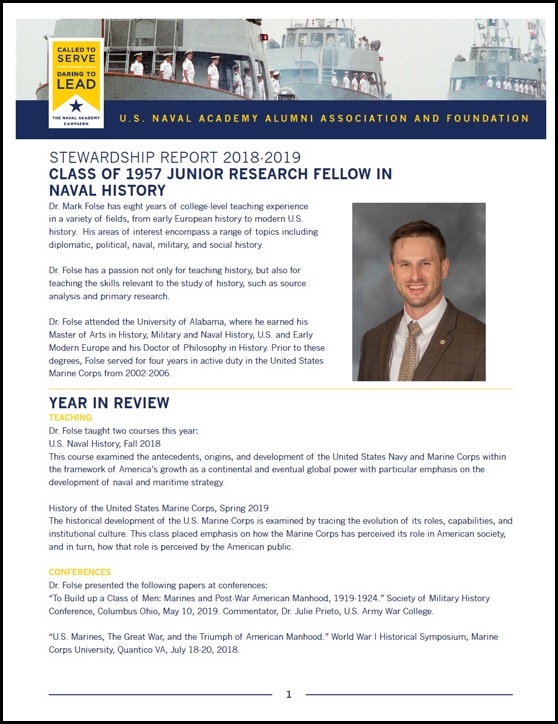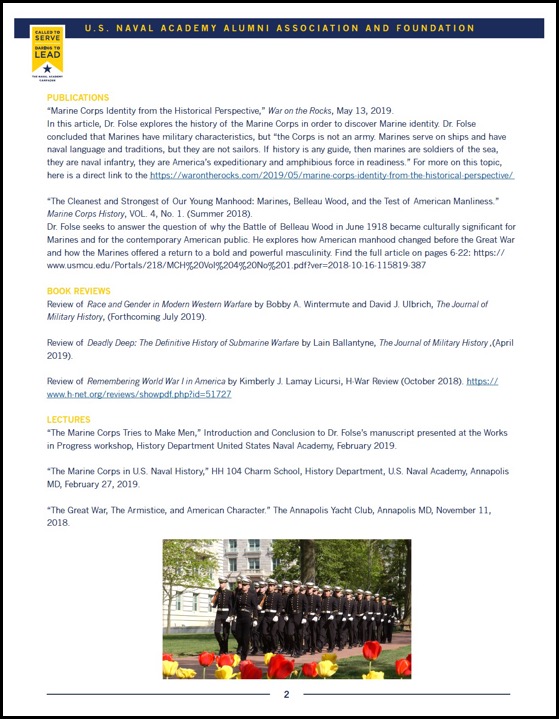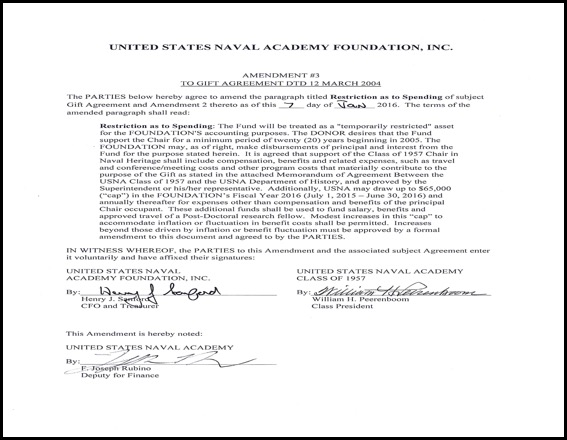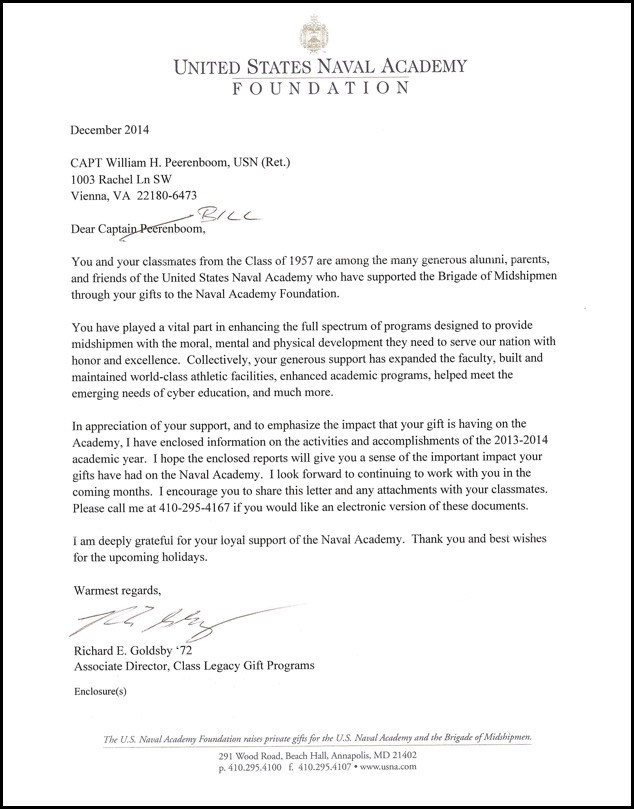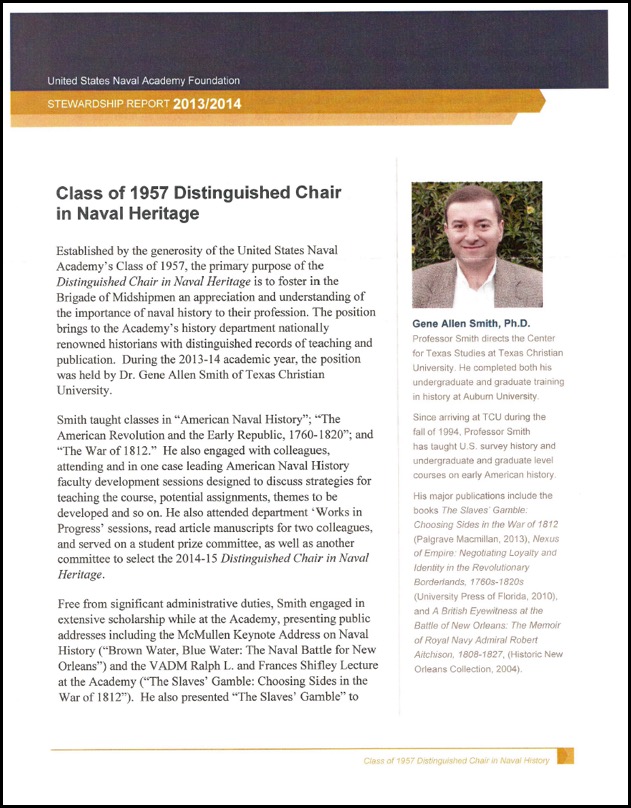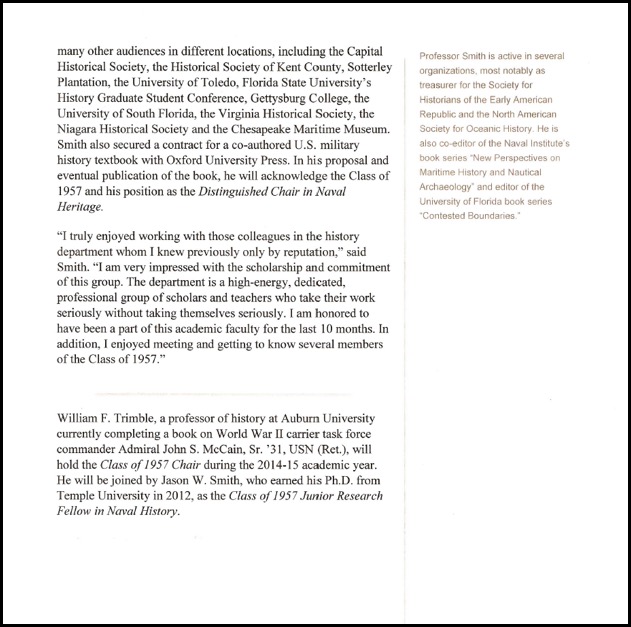 Here's an Update on the Naval History Text currently in progress.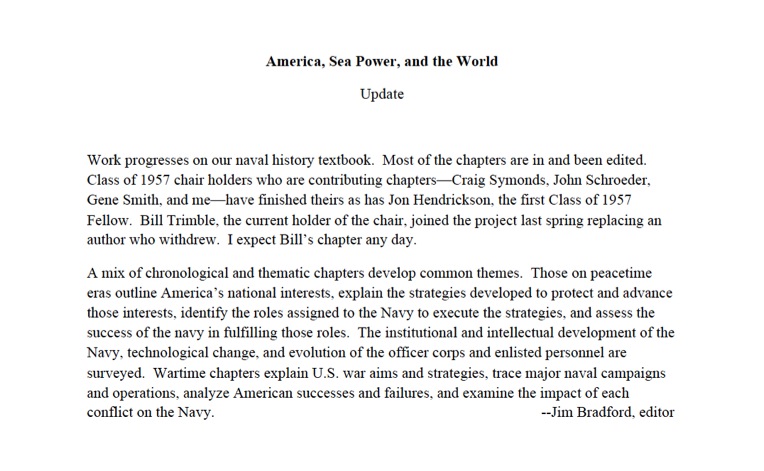 A report from Bob Crouch on the history and current status of the Chair fund.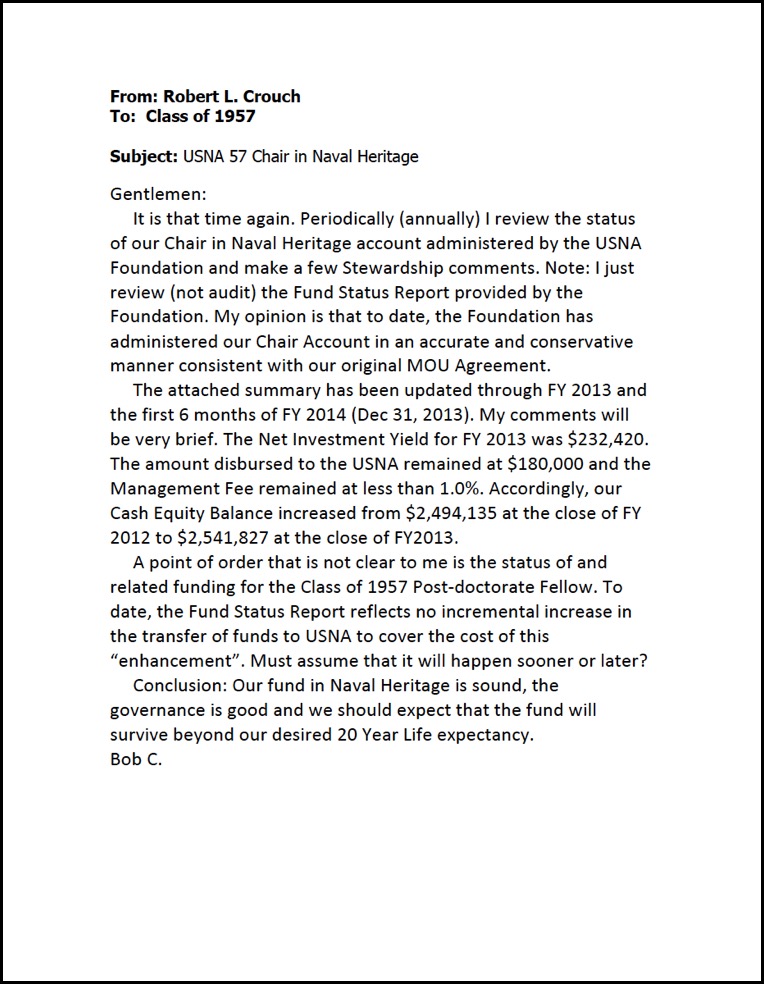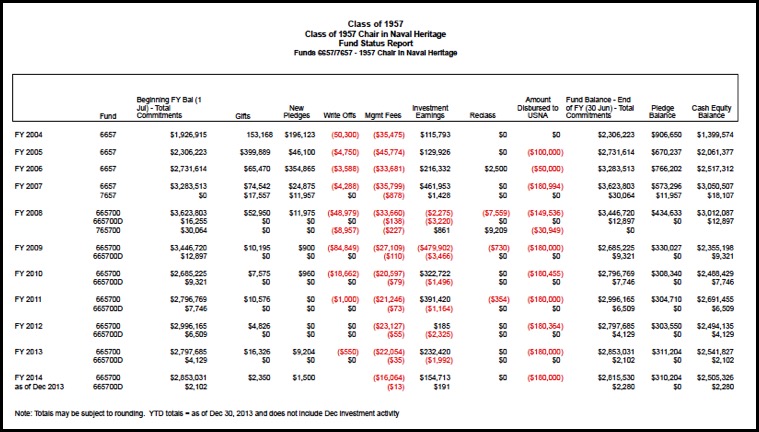 Other correspondence from various sources: