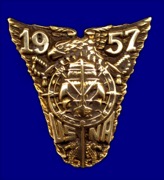 Election of 2020 Information!!

Third Election UpDate!!


George Philipps Sends:

It has become painfully obvious that my "voting instructions" have not been understood. Accordingly to prevent further confusion please circulate to the entire class that as regards voting for class president, send your ballot only to George Philipps (gmphilipps@gmail.com).

All votes cast to date will be counted.

Classmates who do not use e-mail will be sent ballots by US Mail with SASE included.


Election Second Update




George Philipps Sends:

Seems we have encountered a few issues that call for clarification. Based on an earlier conversation with Bill Peerenboom our class article in Shipmate's latest edition stated that he would not be a candidate for Class President. Just as most things change over time, Bill is in fact in the race for that office. Next problem that has surfaced centers around Pete Boyne's proper email address. It should appear as theboynes57@cox.net.

Suggest we go out with this clarifying email to the class stating that contrary to the article in Shipmate, Bill Peeenboom is a candidate for President and Pete's correct email address. Send your vote to all three addresses as noted below.

George Philipps at gmphilipps@gmail.com
Bill Hamel at wshamel@aol.com
Pete Boyne at theboynes57@cox.net




Election First Update



As of this posting there three candidates for President: Dan Cooper, Bill Peerenboom, and Joe Koch. Bios are posted below.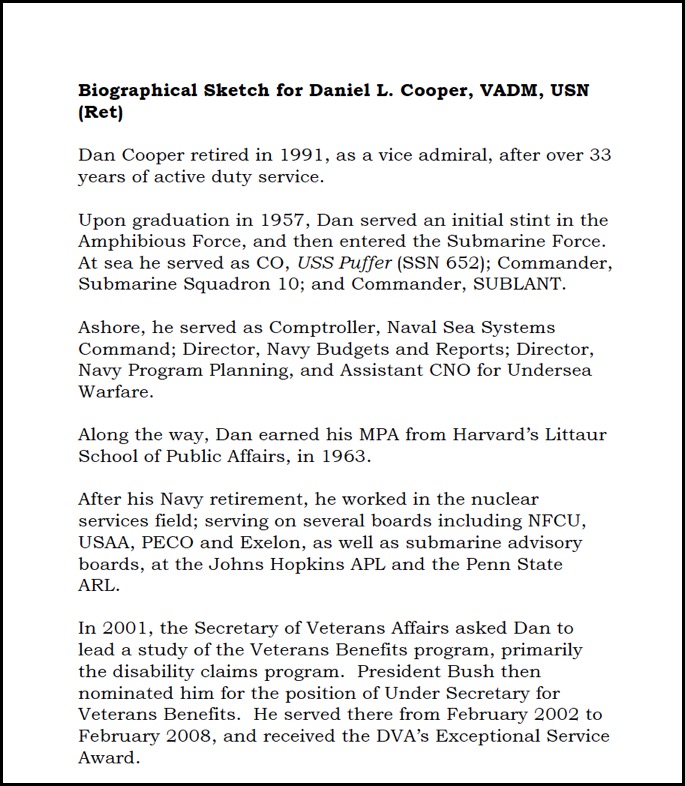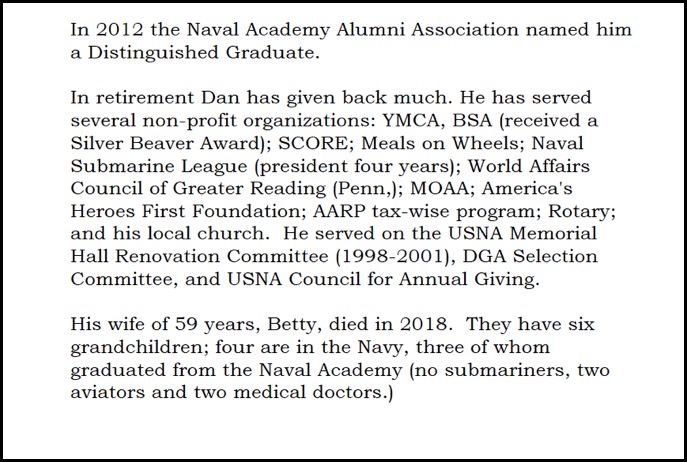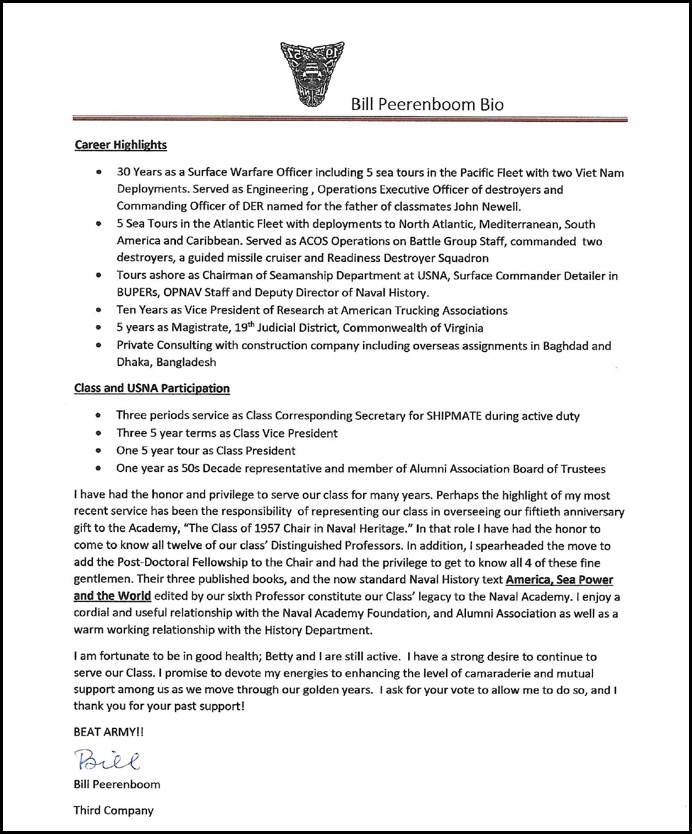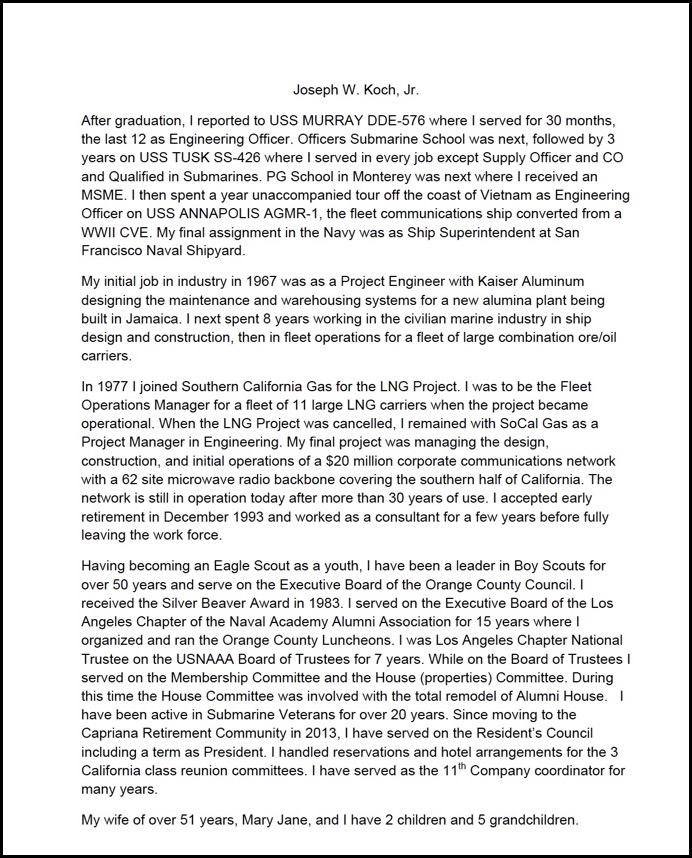 First Call for Nominees!!



ASSOCIATI0N OF THE CLASS OF 1957 ELECTIONS

Classmates,

We are in an election year for class President/Vice President. The current term for incumbents Dave Cooper/Bill Peerenboom expires this calendar year. The Chairman of the Washington Chapter Executive Committee is tasked of holding subject election as explained in a previous correspondence. Just to summarize,
a. nominees must be volunteers
b. all classmates are eligible
c. there is NO residency requirement
d. Vote is for President only. Candidate receiving most votes will be declared President, & runner-up as Vice President.

This is the first call for nominees. Please submit your candidate's full name, certify that he has agreed to run for class president, and preferred address at which he may be contacted. All nominations must be received NLT 31 July 2020 and should be sent to gmphilipps@gmail.com.

Please feel free to contact me should you require further clarification. I can be reached at the email address as above or by phone (703) 216- 6506

Stay well,

George Philipps
Chairman Washington Chapter Executive Committee